Keep Up with Our Tips and Tricks for AC and Heating Services
Stay up-to-date with the latest HVAC trends, tips, and tricks to keep your home or business comfortable year-round. Our blog covers a wide range of topics that are designed to help home and business owners like you make informed decisions about their systems and our AC and heating services.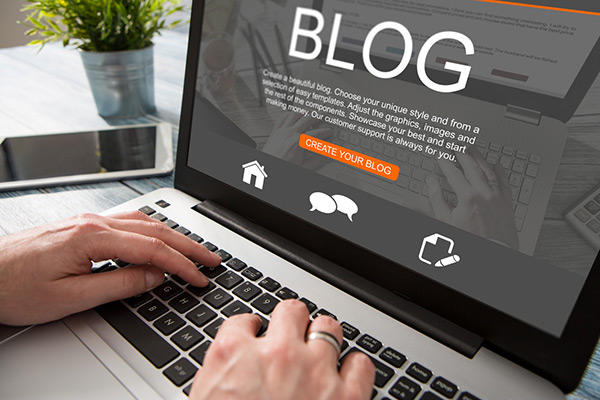 Let's Take a Look at What You Can Expect to Find:
Energy Efficiency: Learn how to optimize your HVAC system for energy efficiency and reduce your utility bills while minimizing your carbon footprint.
Maintenance Tips: Discover simple maintenance tasks you can perform to keep your HVAC system running smoothly, extend its lifespan, and prevent costly breakdowns.
Indoor Air Quality: Explore ways to improve the air quality in your living or working space, ensuring a healthier and more comfortable environment for you and your loved ones.
HVAC Technology: Stay in the know about the latest advancements in HVAC technology, including smart thermostats, energy-efficient units, and automation options.
Seasonal Advice: Get expert advice on how to prepare your HVAC system for seasonal changes, from staying cool in the scorching summer heat to keeping warm during chilly winters.
At Angels Heating & Air Conditioning by Angels Sheet Metal, Inc., we believe that an informed customer is a satisfied customer. Our blog is here to equip you with the knowledge you need to make the best decisions for your AC and heating services.
Contact Us
For more information or to schedule our AC or heating services, contact us at (209) 736-4541 or email us at csr@angelssheetmetalinc.com. Don't forget to visit our Facebook page and Yelp page for more updates and customer reviews.
Stay tuned for our regular blog updates, and let us be your trusted partner in all your HVAC needs.