Service Technicians, Installers and Sheetmetal Fabricators Needed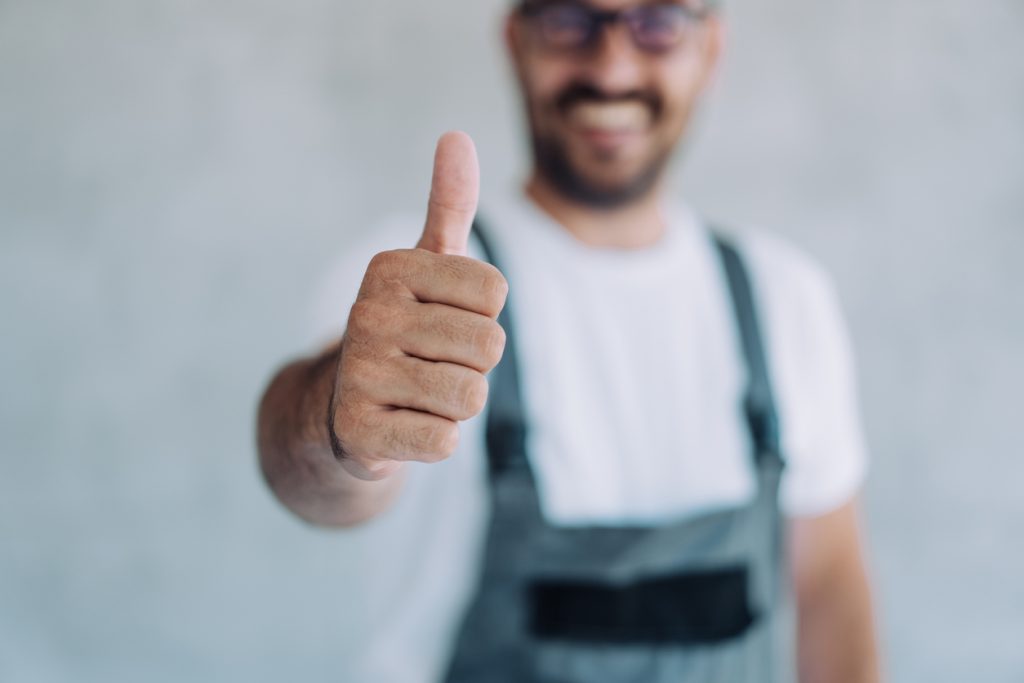 We are an expanding Heating, Air Conditioning and Sheetmetal company, looking for reliable members to join our team. We provide a complete range of Installation, Maintenance, Service Repairs and Sheetmetal Fabrication. Our highly skilled team combines decades of experience with cutting-edge technology to provide the most comprehensive HVAC service available. Our company is busy all year. We are Family run and operated.
Pay is negotiable depending on experience.
Must have a current drivers' license and reliable transportation. Must be able to show up for work daily and on time. Know how to be professional and courteous to customers. Have good communication skills and work with a team. Works as directed in an efficient and productive manner. Ensure proper care when in use of company equipment and supplies. Promotes workplace safety practices and ensures the safety of themselves and others.
There is room for advancement for hard-working proactive employees!
Call or email us today to schedule an interview.