Contact Us and Let Us Become Your Trusted Licensed Contractor
Get in touch with Angels Heating & Air Conditioning by Angels Sheet Metal, Inc. We are your trusted licensed contractor and HVAC expert. We have been proudly serving Angels Camp, Copperopolis, Murphys, Arnold and other Communities within Calaveras, Tuolumne and Amador Counties since 1968.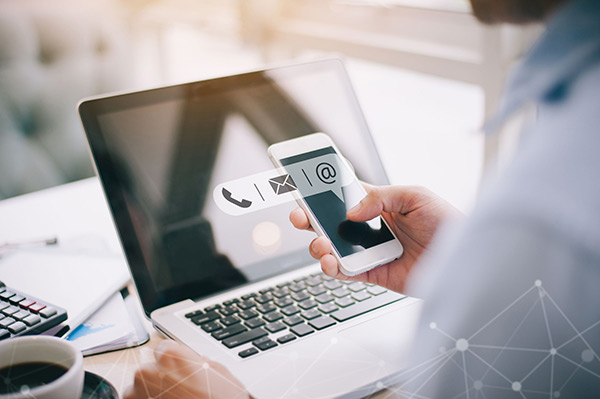 Customer satisfaction is our top priority, which is why we are fully insured, licensed, and certified. Whether you need heating, air conditioning, ventilation, or ductwork services, we have you covered. Our team of skilled technicians goes above and beyond to ensure exceptional results for every project we undertake.
Proudly Local
As a local, family-owned and operated business, we understand the unique climate and needs of our community. We are dedicated to providing reliable, high-quality HVAC solutions that are tailored to meet the specific requirements of each customer. Whether it's a residential or commercial project, we approach every job with the same level of professionalism and attention to detail.
Over the years, as a licensed contractor we have earned a reputation for our exceptional service, expertise, and commitment to customer care. We believe in transparent communication, honest pricing, and delivering results that exceed expectations. Our team of skilled technicians undergoes continuous training to stay up-to-date with the latest industry advancements, ensuring that we provide cutting-edge solutions and the highest level of craftsmanship.
Contact Information
Connect with Us
Follow us on Facebook and leave a review on our Yelp page to stay updated on the latest news, promotions, and customer reviews.
Request a Callback
If you prefer, you can also request a callback from our team. Simply visit our website and fill out the contact form with your name, phone number, and a brief message. We'll get back to you promptly to discuss your HVAC needs.
We are ready to assist you with all your HVAC needs as your licensed contractor. Contact us today to schedule a free estimate for new units, new construction, or replacements. Our friendly and knowledgeable team is here to answer any questions you may have. We look forward to serving you!