Air Conditioning Service by Angels Heating & Air Conditioning by Angels Sheet Metal, Inc.
At Angels Heating & Air Conditioning by Angels Sheet Metal, Inc., we know the importance of a cool and comfortable home during the hot summer months. With over ten years of professional HVAC experience, our family-owned and operated company is dedicated to providing a high-quality air conditioning service that exceeds your expectations. Trust us to keep you cool and refreshed when temperatures rise.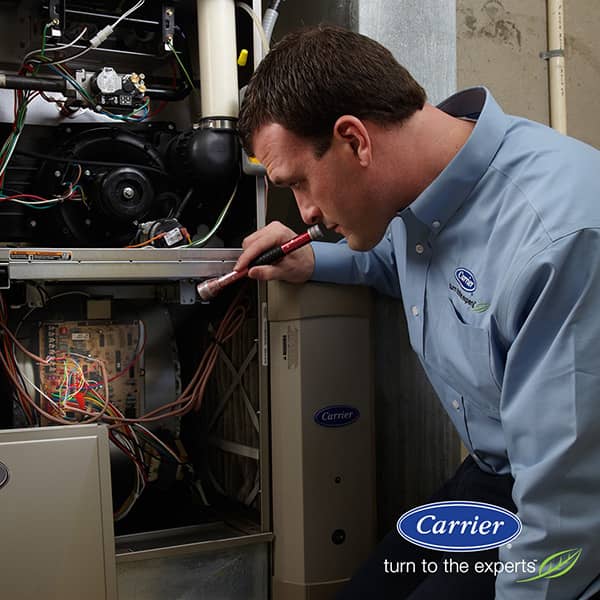 A Comprehensive Air Conditioning Service
Air Conditioning Installation: When it comes to installing a new air conditioning system, we've got you covered. We assess your specific cooling needs and recommend the most efficient and reliable solution for your home. From central AC systems to ductless mini-splits, we handle installations with precision and expertise.
Air Conditioning Repairs: If your AC system isn't functioning optimally, our skilled technicians are here to help. We diagnose and fix issues promptly, ensuring your system operates efficiently again. Count on us to use quality parts and proven techniques to restore your comfort quickly.
Air Conditioning Maintenance: Regular maintenance is essential for keeping your air conditioning system running smoothly. Our comprehensive maintenance services include thorough inspections, cleaning, and tune-ups to maximize efficiency, improve indoor air quality, and prevent unexpected breakdowns.
Why Choose Angels Heating & Air Conditioning by Angels Sheet Metal, Inc.?
Experienced Professionals: With over a decade of experience, we have the expertise to provide top-notch service and reliable solutions for your air conditioning needs.
Licensed, Insured, and Certified: Your peace of mind matters to us. We are fully licensed, insured, and certified, ensuring that we meet the highest industry standards.
Exceptional Results: We go above and beyond to deliver exceptional results for our customers. Your satisfaction is our ultimate goal.
Contact Us Now
Are you in need of air conditioning service? For all your air conditioning needs, contact Angels Heating & Air Conditioning by Angels Sheet Metal, Inc. at (209) 736-4541 or email us at csr@angelssheetmetalinc.com. Visit our Facebook and Yelp pages to see our latest projects and customer reviews.
Trust us to keep you cool and comfortable all summer long. Don't forget to ask about our free estimates for new units, new construction, and replacements.